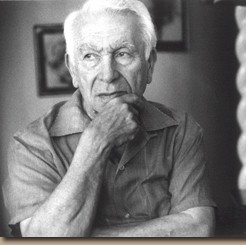 Artist Profile:
Mario Feninger
MARIO MADE HIS PARIS DEBUT at the Salle Gaveau whereupon the Figaro declared him "a remarkable artist… an important musical personality (with) a very beautiful, powerful tone."
From Paris, Mario proceeded to London's Wigmore Hall, where the Daily Telegraph proclaimed him to have "found the essential poetry in Chopin."
Mario made his GRAND NAPLES DEBUT at the Sala del Conservotorio San Pietro a Majella, performing the Busoni Konzertstruck, Op. 31a with the A. Scarlatti Orchestra.
The Italian press lauded Mario's "brilliant virtuosity," celebrating him as "a complex artist searching for his soul and animated a great ideal."
PERFORMING his extensive repertoire in the great halls of Europe, North Africa, North and Central America and the Middle East, Mario established a distinguished international reputation as a soloist and recitalist.
Related Post