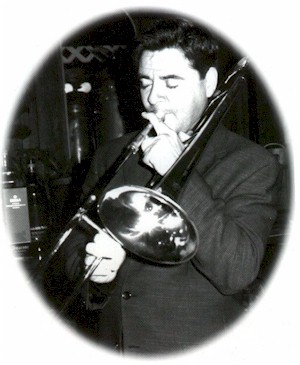 Artist Profile:
Dave Scott
Dave Scott is not only an 'on air' personality at KUSI, but he is also an instructor at San Diego City College. coque iphone x In his other life, he is also an accom
plished musician on the slide trombone, as well as a great singer. coque iphone In this show, Dave and his trio/quartet (one member plays the electric bass and drums at the same time… coque iphone pas cher yes – really) is joined
the great Dave Millard on flutes. coque iphone en ligne You will really enjoy listening to this program. coque iphone The great Dave Millard helps out on flutes.
Related Post